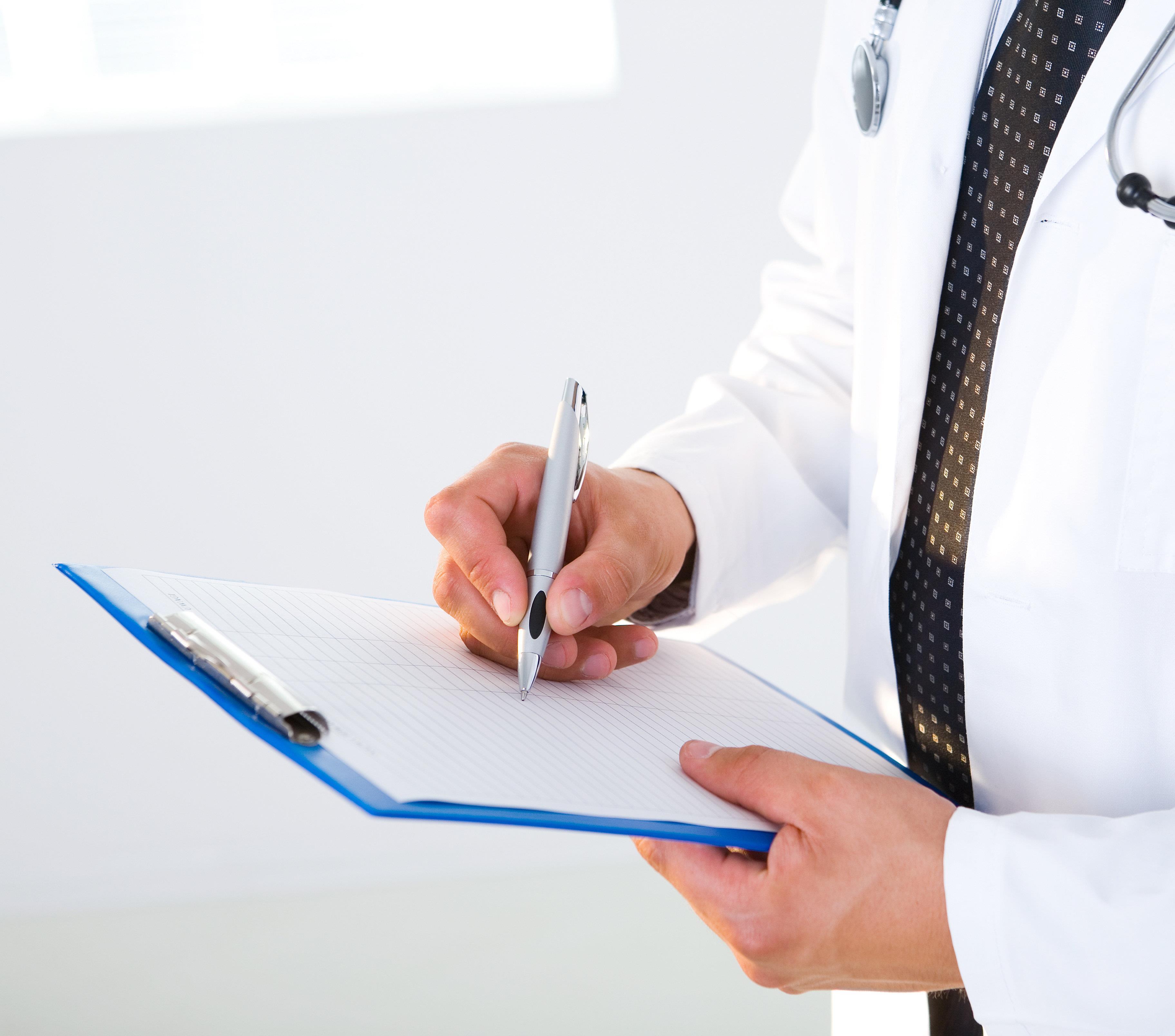 When you're looking for locums or other medical team members, you probably know exactly what you need and have a specialist medical recruitment agency to help with the process. But how do you go about assessing candidates for the position of practice manager? Here are a few essential tips to help you find the right candidate to keep your practice running smoothly.
Don't rush it
Just like a locum, the practice manager is a key element of your business. Finding the right person is not only going to make your job easier, it's going to be critical for the smooth operation of your practice. So give the process the attention it deserves. Allow plenty of time to think about what you want, set the job description, advertise and interview. And do remember that candidates may need to give notice if currently employed. Rushing the whole process may mean you end up with the wrong person for the role, and that's going to cost you in the long run.
Draft a full position description
Your first step in finding your ideal practice manager is to determine the exact nature of the role. The best way to do this is with input from the current practice manager, who can outline exactly what they do and how much time is required for each task. Of course filling a new position can also give you the flexibility to change elements of the job if you feel there is something else you would like the practice manager to be doing, something you don't feel needs to be part of their daily routine, or even some skill you think might be of added benefit to the practice.
Write a clear, concise and effective job ad
The way you word your job ad will impact of the sort of candidates that apply for the role. If you want to attract highly skilled and professional applicants, then you need to have a professionally worded ad that reflects your business. The job ad should include the basics of the position, note if certain skills or experience are required and point to the position description, which ideally should be located on your website (or available to email to interested candidates). Providing as many details about the position before candidates apply will help ensure that the applicants you receive are only those that suit the role, and that no one's time is wasted (including your own). To help spread the word about the available position, advertise in a few locations including job sites and specialist publications. Do remember to include a closing date when you post the job ad.
Be realistic with interview schedules
Give yourself a time frame for conducting interviews, and decide on the maximum number of interviews that you will be holding. When creating an interview schedule, allow time with each candidate to ask any questions that you want, and answer any questions they might have. The interview is a great way to get to know more about a candidate and to get a feel if they are the sort of person that would be a good fit for your practice.
And keep it timely
Remember too that candidates – whether being interviewed or not - deserve to be contacted as soon as possible to inform them of the outcome. Job hunting can be highly stressful and emotionally draining, so if at all possible, don't drag out the interview and selection process for too long.
Always check references
When you are down to a shortlist of candidates, check references with a phone call. It's often the best way to find out more about the employee, their work ethic and their temperament. Do take into account nerves when making your shortlist. A candidate for instance that looks great on paper but didn't interview terribly well may still make a great practice manager. It might take a call to their references to discover that they are a confident worker once in a job, but are affected by nerves in interviews. Similarly, someone who is very confident and assured in an interview may not always make a fabulous employee, and the references are the best way to get feedback that will help you make the final choice.
Consider a trial period
Even if you feel you have found the perfect person for the role, it can be wise to include a trial period clause in the contract. While it's generally not needed, it does give you the right to terminate a contract at the conclusion of the trial period if for any reason the new hire isn't working out in the role.
Thorough through and through
Of course the ideal outcome is that you find the best person for the job, so that you don't need to go through the process more than once. By being thorough from day one, you are much more likely to find the best candidate, and the perfect practice manager.
« Back to the blog
Contact Us
Whether you are an RMO, registrar, specialist or GP, whether you are looking for a short-term or long-term position, BPM can find placements to suit your specific needs and availability.
Contact us today if you have any questions on the form below
Or, to register with us please click here