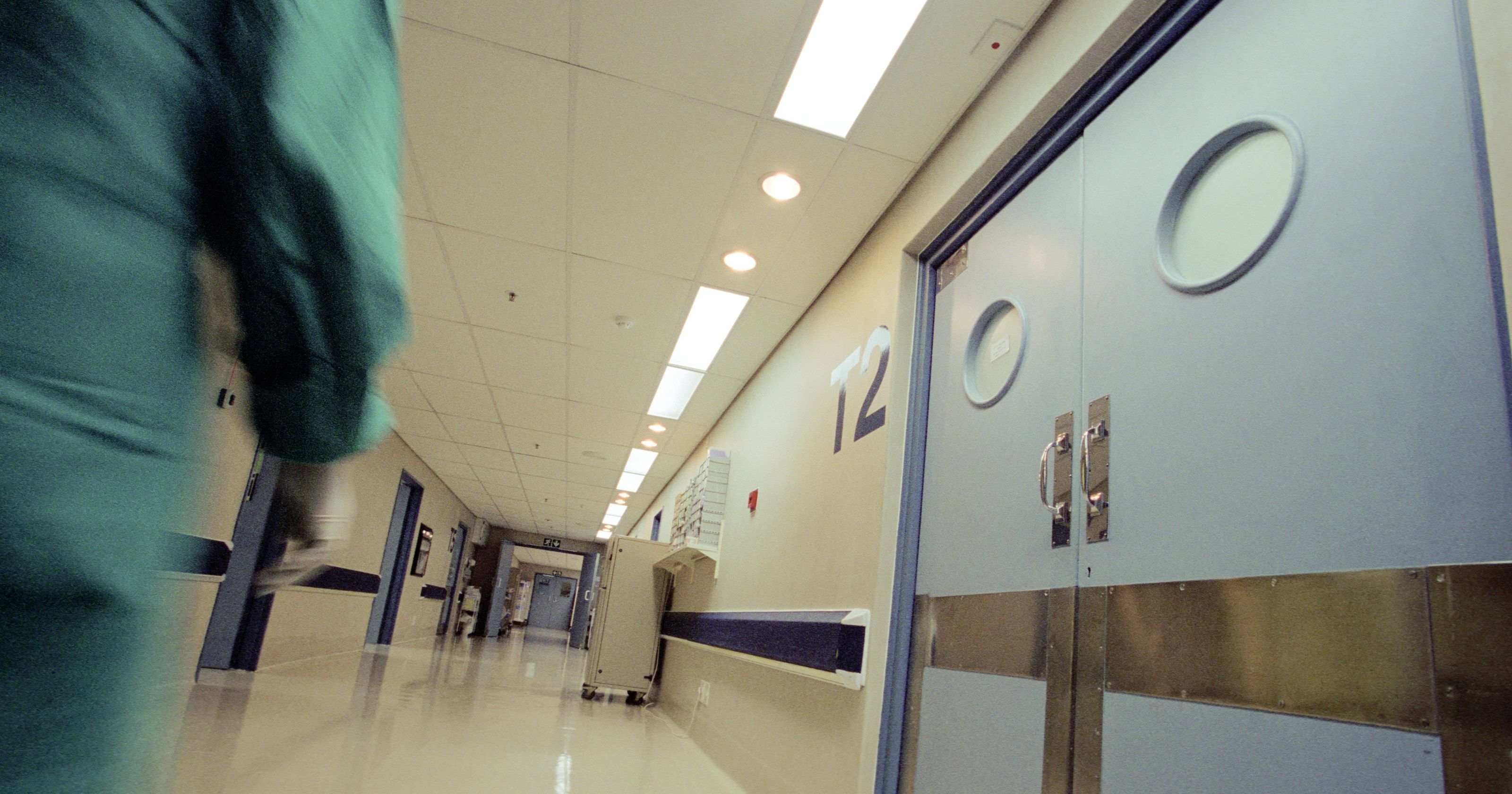 The issue of bullying in hospitals has made headlines recently following a number of reviews highlighting a widespread problem throughout Australia.
A review conducted by the Royal College of Australasian Surgeon's Expert Advisory Group (EAG) uncovered issues in hospitals across Australia, while the Canberra Times reported that 76% of junior doctors at Canberra Hospital experienced or observed some form of bullying, discrimination or harassment.
The review by the EAG found 71% of hospitals surveyed reported some form of bullying by a surgeon in the past five years.
Both reviews suggest that up-and-coming doctors were more likely to experience bullying than their seasoned counterparts. 54% of trainee doctors reported being subjected to bullying, according to the EAG.
Staff have the right to a workplace which is free from abuse and discrimination.
Bullying in hospitals and other medical settings affects everyone on the team, and is an unwelcome distraction. It can lead to ongoing problems, including failure to attract quality staff, high staff turnover, and jeopardising the care of the most important people in the equation – the patients.
We look at what bullying is, and how you can combat it in your medical practice.
What is workplace bullying?
Bullying can manifest in many different ways. There are obvious examples, such as one worker verbally or physically abusing another, speaking in a derogatory manner, ongoing harassment of a staff member, or staff 'ganging up' on a colleague. Other methods of bullying include a manager setting exorbitant demands or unfeasible targets, and direct or suggested threats of demotion or dismissal.
Moving forward to stamp out bullying
The reviews suggest Australian hospitals have identified ongoing bullying issues, but must now take the next step and tackle the toxic culture. Here are some ways to address the problem of workplace bullying in medical settings.
Get back to basics – address the culture
In its recommendations, the EAG suggests that bullying is intergenerational in nature, with current staff behaviour often moulded from observing past practices, so the bullying culture continues to evolve.
It suggests organisations take a zero tolerance approach to bullying by making all staff aware of the issues. To address a culture of bullying, you need to engage staff at all levels to foster a change in attitudes and behaviours. Start by revisiting your workplace vision and values.
Call upon your (human) resources
Get the HR department to review, update, implement and communicate appropriate policies, and provide HR staff with training to address knowledge deficits about bullying policies and procedures. Implement clear grievance policies and procedures, so complaints are taken seriously.
Eliminate the fear factor
A large number of bullying incidents go unreported because a culture of bullying is driven by fear. Bullying victims and bystanders often live in fear of reprisals and the consequences to their careers of reporting bullying. Top level staff need to be aware of the problems, and support lower level staff when they have identified instances of bullying. Staff should be reassured that they won't face negative consequences if they report their experience.
Examine existing recruitment procedures
Filling vacant jobs in hospitals isn't easy, and a poor skill mix can compromise the process and promote bullying, distrust and disharmony. It can also drive away quality staff and lead to candidate attraction and retention issues.
More effective recruitment practices, including behaviourally based interviewing, may help you find candidates who better fit the current skill mix and culture of your team. A specialist medical recruitment agency can also help.
Poor leadership can promote bullying if supervisors are improperly skilled to deal with complaints. Supervisors and managers may benefit from communication or education skills training to better deal with grievances. The Canberra Hospital review carried out by KPMG found that management sometimes positively reinforced bullying. This can occur if there are no consequences for bullying, or complaints aren't taken seriously.
Staff education is paramount to eliminating a bullying culture. Staff may benefit from education about the pitfalls of bullying, including its impact on patient safety and care.
For example, KPMG recommended better leadership and management training for staff at Canberra Hospital. The EAG recommended overhauling education programs so they better reflect hospital values such as integrity and professionalism. This could also address the issue of staff developing bad habits and behaviour early on in their careers.
Encourage your staff to practice open, honest and non-judgemental communication, especially regarding cases of bullying. KPMG recommended a communications campaign across Canberra Hospital to highlight the issues.
Bullying is a widespread problem in Australian hospitals. These reports highlight the issues of workplace bullying in all medical settings, and the need to have clear policies and procedures in place.
If you have clear guidelines in your medical practice, and foster open communication with your staff, you have a better chance of preventing bullying from happening, so everyone can get on with looking after the patients and you don't run the risk of losing good staff members because of a toxic culture.
« Back to the blog
Contact Us
Whether you are an RMO, registrar, specialist or GP, whether you are looking for a short-term or long-term position, BPM can find placements to suit your specific needs and availability.
Contact us today if you have any questions on the form below
Or, to register with us please click here