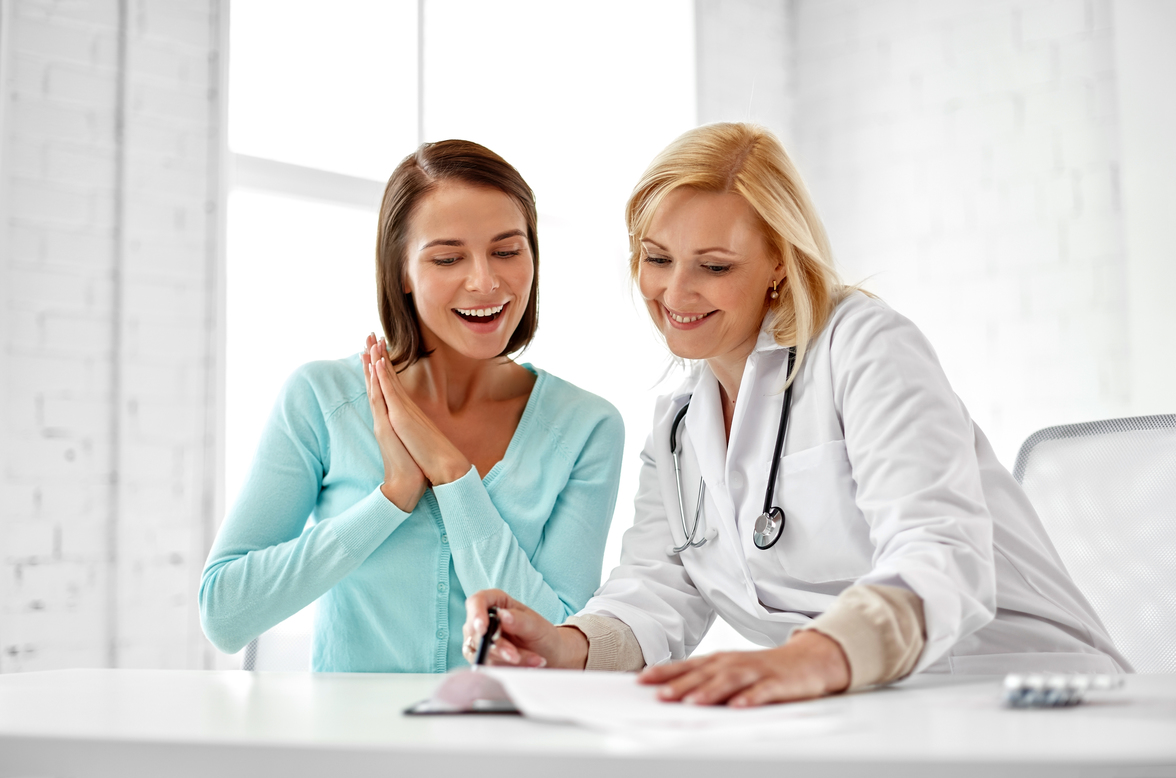 Locuming is the medical industry's version of going freelance. The reason someone may choose to go locum will vary from person to person. Older, more experienced doctors may wish to have more flexibility in their lives, and do it for a work / life balance change. Younger doctors might do it for the experience or the travel. Some might do it for the extra money and others might do it as a way of working out what they want from their career or where they want to live permanently.
No matter the reason for doing it, there are ways you can make sure going locum works for you.
Short term vs long term
One thing to think about before you start locuming is whether or not you want to do short term placements or longer term placements.
Short term is shift by shift, picking up casual work when it is offered. This option is usually best suited to people who are trying to gain more experience (by doing more hours), or people who wish to earn some extra cash on top of their regular wage. Just make sure you only take the additional shifts in a place fairly close to your current work, or you won't be able to make it from job to job in time.
Another way of making short term locuming work for you is to turn it into a paid holiday. If you've ever wanted to spend a bit of extra time in any one area in Australia, you can take leave from your current job and set up shop in a new area for a month or two. This will allow you to really experience the lifestyle there, meet new friends and enjoy a holiday without the stress and worry of not having enough money to get by. If this is something that appeals to you, make sure you check out what jobs are usually available in that area to ensure you end up in a position you enjoy, rather than being forced to take whatever is going. Taking up a job you don't like could ruin the holiday experience.
A long term placement is a longer assignment in the one place. This is usually best suited to people who are looking for a lifestyle change, or to travel on a more permanent basis. For example, escaping the winter chill by heading up to Queensland or Darwin for six months every year might be the ideal option for some.
Long term locuming is also a great option for people who are at a crossroads with their career and are trying to decide on a new path to take. Doing a job casually for a while can give you a really good idea of what it would be like to pursue that area of medicine on a permanent basis.
Work out what you want
It may sound obvious, but it's surprising how many people go to work day in and day out without really assessing where they are going or what they are trying to get from this. If your plan is to go locum for a while, really have a good think first about what it is you want from a job.
Sit down and write a list. It might be about flexibility so you can see your family more or go back to study, or it could be about finding a niche you are passionate about, or simply be about making as much money as you can. There is no wrong answer here, you just need to be honest with yourself about what it is that is driving you to do this.
Once you have that mapped out in your head, make sure that every assignment you take is true to what you've already listed as being important to you. It is so easy to just start taking up jobs here or there and not really think about why you're doing it. But if you do that, you might end up unhappy with your work situation and feel like locuming is not working for you. Especially if the jobs you are taking are ones that are directly the opposite of what it is you were looking for in the first place. Refer back to your list often, between each locuming job if possible, to make sure you are being true to yourself.
Have the right support – but be flexible
A huge part of making locuming work for you is to make sure you have the right people in your corner. Talk to an agency that you trust and let them know the kind of work you are looking for and your reasons for going locum. A good recruiter will be able to find you good quality jobs that match your criteria, instead of trying to shoe-horn you into whatever placement is available.
However, sometimes a recruiter will offer a job that isn't something you had considered in the past. Don't be too quick to dismiss this, sometimes being flexible and trying different options can lead you on a path that ends up taking you right where you want to go! You will never know what you think of it if you don't try it.
« Back to the blog
Contact Us
Whether you are an RMO, registrar, specialist or GP, whether you are looking for a short-term or long-term position, BPM can find placements to suit your specific needs and availability.
Contact us today if you have any questions on the form below
Or, to register with us please click here