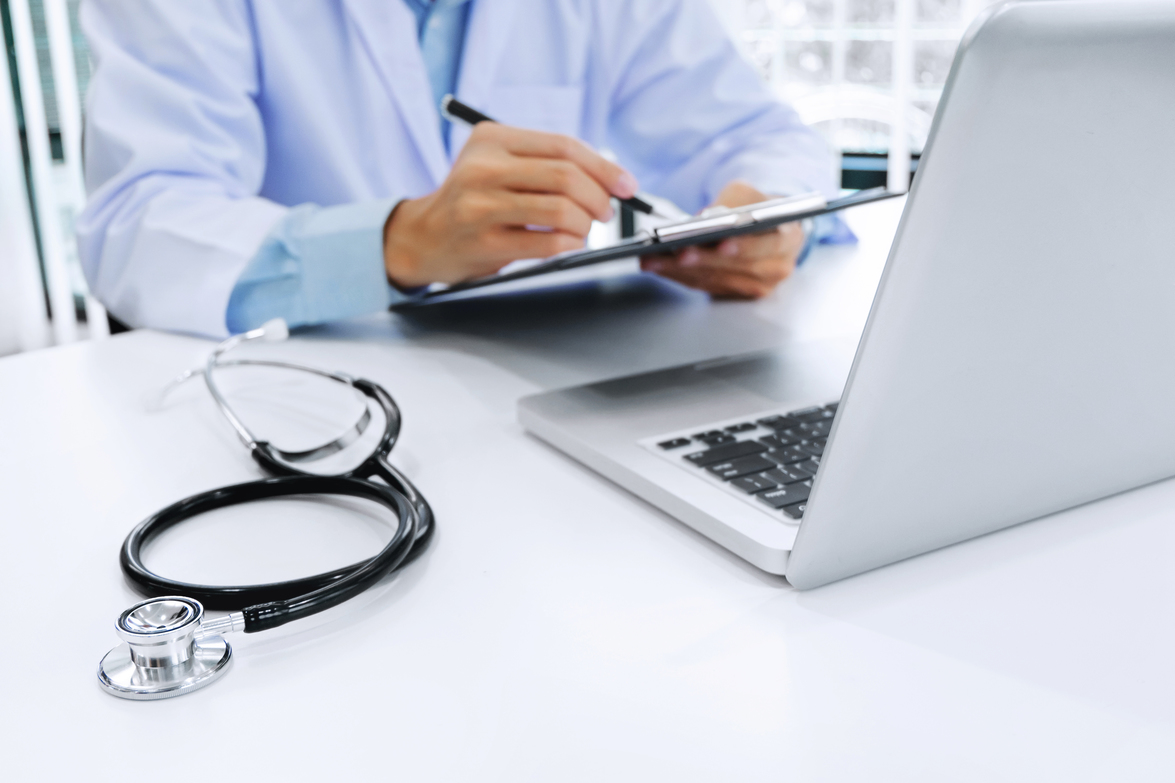 There are many reasons why someone might choose to go locum. It could be for flexibility with hours and shifts, for travel opportunities, more money or for more well-rounded experience. Whatever the reasons for doing it in the first place, you can rest assured that the silly season brings with it even more opportunity for all of those things when you are locuming.
Christmas and the summer holidays are renowned for keeping hospitals busy, so any extra hands over this period are welcome. If you are happy to pack up and travel for the holidays, then even better as many of our regional hospitals could use the extra staff at this time. The added bonus for you is a paid holiday in a new area during the Christmas break! Explore your new surroundings on your days off and treat it like a proper holiday.
Other great ways to making the most of the holidays as a locum include:
Pick up extra shifts
Christmas and the summer is a time where it is traditional for many people to take their annual holidays. Some people may need to travel overseas or interstate to see family so have to take time off from work, and others may have young families at home that they'd like to spend some time with if possible. Some of these people are doctors and nurses in our hospitals, and some of them are local GPs. It has been thought, anecdotally, that the reduction in GP numbers over the Christmas period is the reason why hospitals are busier.
Either way, this all works in your favour as it means more shifts available to you.
If you would like to earn more money, the Christmas holidays is a way you can really boost the bank balance. Take on the extra shifts being offered and save your holiday time for a different part of the year. By picking up extra shifts, you will not only be rewarded financially, but you will also gain a lot of experience. Hospitals are busy over the silly season, so you should have a vast range of things to do at each placement. You will also get the chance to do some networking and work with some great colleagues, which can be beneficial down the track if you decide to go back to applying for permanent positions.
Travel
If spending Christmas at home with family isn't really your cup of tea, now is the perfect time to travel. Choose a new location that you think could be nice to spend summer in and start signing up for shifts. Perhaps you'd like to do a coastal summer so you can spend your days off at the beach, or maybe inland is more your thing so you can explore outback Australia. Wherever you go, plan ahead by checking out which hospitals are hiring and what kind of accommodation is available to you over this time.
Getting away at Christmas can also be nice for those who do not have any family to spend the holidays with. Joining a new work team will open up opportunity to meet other's in the same situation as you, and you never know, you may end up with a group of like-minded people to spend Christmas Day with.
Try new hospitals
You don't need to travel to feel like you are taking a holiday. Sometimes just a change of scenery with your work place is all the break you need. Start signing up for shifts at other hospitals in your area if you haven't tried them out already. It can be fun to try new hospitals, as you get to meet new people and see how different places work. The experience will also look great on your CV.
Because many permanent people are taking holidays at this time of year, you might be able to find shifts that wouldn't normally be available, meaning you get to try something completely new for a while. And who knows where it might lead to in your career!
Take a holiday
One of the great advantages of being a locum is the flexibility it offers. If taking a holiday over Christmas and the summer sounds appealing to you, it is something you can absolutely do. If you manage your money just right, you could make it an annual thing to take a month or two off every summer to enjoy the weather!
Being locum means you don't have to worry about getting your holiday leave in early, or worry about scheduling your holidays in around others. If you don't want to work over Christmas or New Years, simply don't put your name down for any shifts at that time. You can come back to work when you are ready.
And the best part is, if you start to get bored or run out of money and think you'd like to return earlier, that's simple too! Just log on to our website any time of day or night to see what shifts are available and get started again.
If you haven't taken the step of going locum yet, but it is something that has been on your New Years Resolutions list for a while, perhaps these holidays are the right time for you to give it a try. Give us a call to chat further.
« Back to the blog
Contact Us
Whether you are an RMO, registrar, specialist or GP, whether you are looking for a short-term or long-term position, BPM can find placements to suit your specific needs and availability.
Contact us today if you have any questions on the form below
Or, to register with us please click here