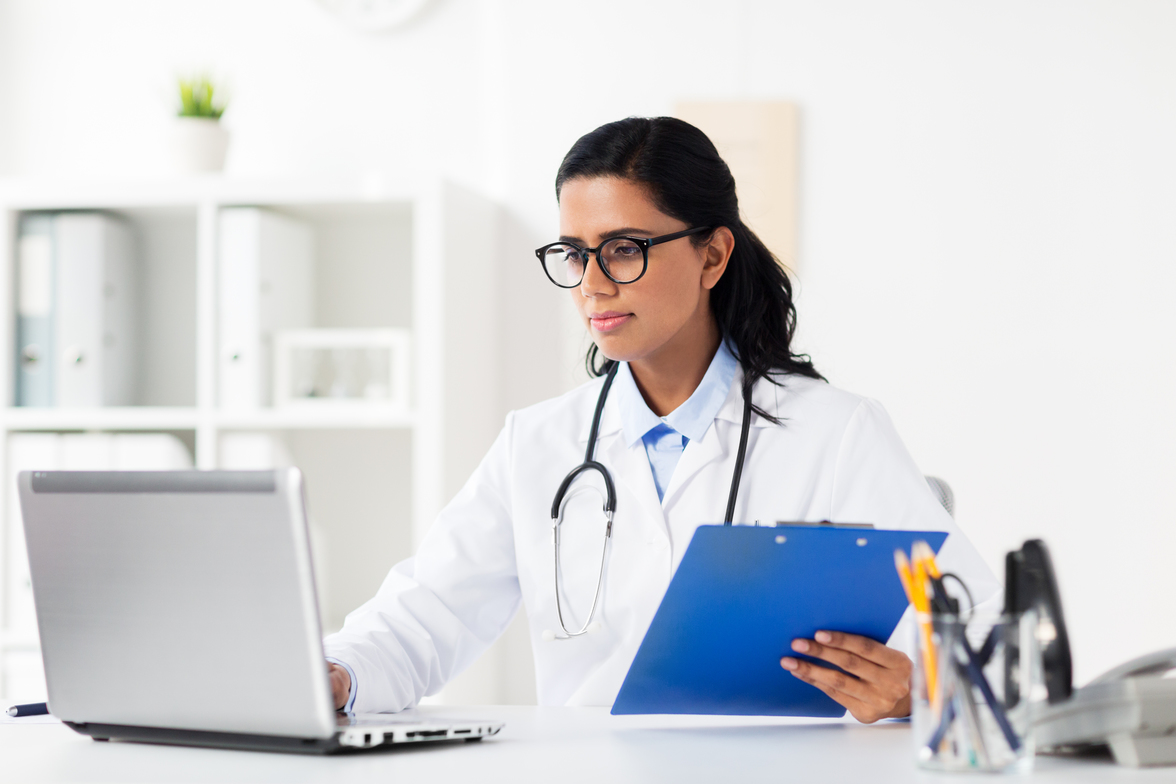 Doing locum work appeals to thousands of doctors each year who find themselves looking for more work/life balance and career flexibility or the challenge of practicing medicine in a wider range of medical fields.
And if the idea is starting to appeal to you, then here are three things you must have before you embark on life as a locum.
Credentials
To be a locum in Australia you must have either general registration and/or specialist registration. Beyond this basic requirement you will need to be a citizen or permanent resident. If you are a temporary resident, you must have an appropriate visa.
Before you approach a locum agency for work, make sure that you have all your medical registration documentation in order, any other certificates and qualifications as well as an up to date CV and references.
Take the time to do this, so that you are prepared immediately if an opportunity becomes available straight away. Medical registration requirements can differ in each jurisdiction and can depend somewhat on your prospective employer too. In Australia you need to ensure that you have a National Police Check and Working With Children (WWC) check for the states you want to work in. Many locum roles also require that you also have your own provider number.
You will need to ensure your personal vaccinations are up to date. And, if you're considering working outside of Australia, then you'll need to consider passports. As well as visas and perhaps even an international driver's licence.
Make sure you register with a reputable locum agency who can tell you what you need as you embark on your search for fulfilling locum doctor's roles. Also choose an agency you can work with – who understands what you want to achieve from the locum experience whether you intend to do it short term or long term. Having the right agency will really help you find the right opportunities and make the most of the experience. Also choose an agency which can assist you to keep up your CPD hours with access to conferences, online learning and other opportunities to ensure you meet the annual requirement.
Once you have all of your documents in order, make sure that you have back-up copies stored safely in case you lose any.
An open mind
Whether you're taking an assignment somewhere you're familiar with, or somewhere completely unknown, the best thing you can have is an open mind. This will really help you to adapt quickly to a new environment, new people, new systems and procedures and new ways of doing things. Something you realise very quickly as a locum is that your very impressive qualifications and experience will get you nowhere unless you take time to learn the culture of your new workplace and aim to fit in.
While sharing knowledge and ideas is always helpful, if you want to make friends and make a good impression then tread carefully and quietly. Your time to shine will come, eventually. But until then, cherish the new experience.
Good financial advice
There are essentially two options for getting paid, and sometimes it comes down to the employer's choice. Some employers will opt to pay you through payroll in which case they will also pay the Australian Tax Office the requisite amount of tax on your behalf and usually also superannuation. Under this arrangement, the locum agency then typically charges your employer an additional fee for placement. Others may prefer to pay you via invoice which can be handled by the agency.
But ultimately, as a locum, you will need to be more responsible for keeping your own records and managing your finances because in between locum work, you will still need to be able to support yourself while there is not pay coming in.
It's important too, to understand your tax obligations, which you may need to set aside some money for. Given that payment types can be different for varying roles, it's in your best interests to get a good accountant, and perhaps a financial planner too, who can ensure that while you enjoy all of the life and career experiences that being a locum has to offer you don't do so at the cost of neglecting personal administration and financial responsibilities.
While some doctors turn to locum work as a temporary experience, others have turned it into a career. It really depends on what you want from your work and your lifestyle.
« Back to the blog
Contact Us
Whether you are an RMO, registrar, specialist or GP, whether you are looking for a short-term or long-term position, BPM can find placements to suit your specific needs and availability.
Contact us today if you have any questions on the form below
Or, to register with us please click here