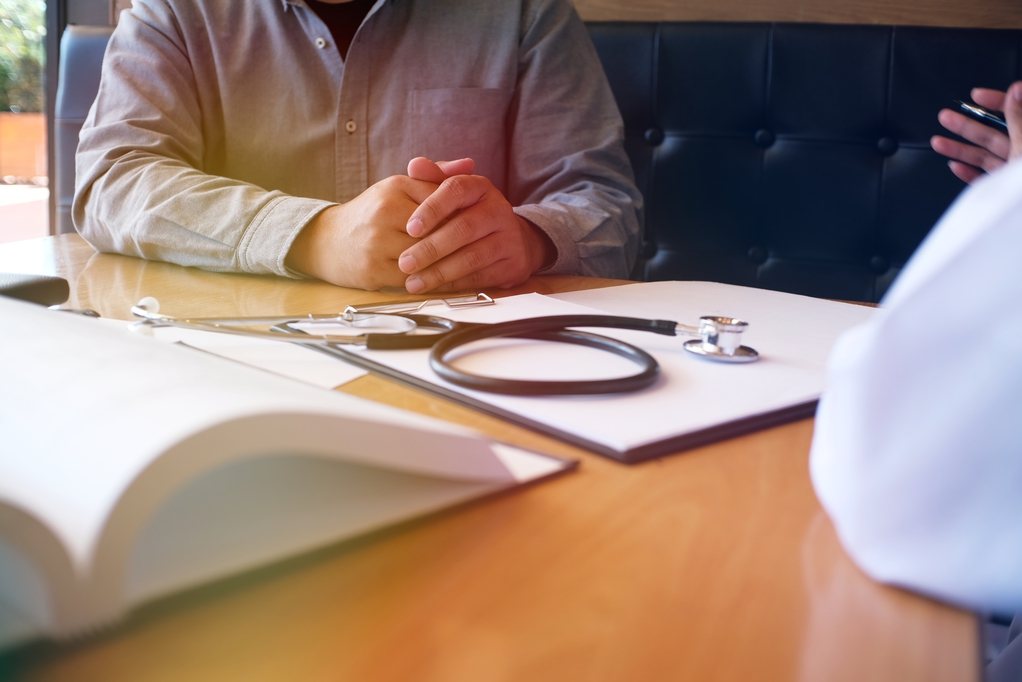 Congratulations, you've finished medical school and now you're looking for a placement but what exactly should you look for in a work environment?
General Practitioners are pretty thin on the ground in Australia right now, particularly in rural areas, so it's not uncommon for newly qualified doctors to find themselves being offered a couple of positions at the same time. How would you know which one to choose? How do you find the perfect fit for you?
There are many important factors to consider. Being happy at work is paramount. Australians generally have a reputation for clocking up some of the highest working hours in the world and doctors are no different.
The upshot is we do spend a lot of our waking hours at work, so it's important that we choose well. People who enjoy their jobs are happier overall – in life and in their careers. This is as much about genuinely enjoying your chosen profession as it is about liking the people you work with and the place you work in.
So, when you're trying to pick the perfect practice, aside from the usual questions about pay, hours and holidays, ask yourself:
What is the physical environment like?
Is it nice or outdated? This is not a superficial consideration. The building itself can say a lot about how the owners of the practice feel about their business, its employees, clients and how much they're realistically willing to re-invest regularly in the business to make sure that everyone has a pleasant environment to be in.
You should also consider location. In places like Sydney it can be a real bonus to get a free carpark or easy access to home or your gym. If you don't drive, what are your public transport options? What about decent food places nearby for lunch time and other breaks. Weigh all these up based on your personal preferences. They might seem like small details but in the grander scheme of things they will make a difference to how much you enjoy your everyday working day.
The people you work with.
While most employers value loyalty, which can be a considerable strength, it can also have a downside. If you're joining a practice where the core team has been in place for many years, you can sometimes strike complacency, resistance to change and a "but we've always done it this way" attitude. Sometimes it can be harder for newbies to integrate. Importantly, if you don't feel like you can bring fresh ideas and make a valuable contribution, then perhaps it's not the right fit.
Workplace Culture
The workplace culture is something to consider carefully too. This goes beyond people's personal attitudes. Chances are you will always come across people in your professional life that you don't necessarily get along with but a workplace culture is bigger than the sum of its individual personalities. Culture sets the tone for how staff treat each other and also how they treat patients. Culture encompasses whether a workplace is relaxed or formal, whether it is organised and efficient, if it is abreast of new ideas and initiatives to ensure the best in patient care and staff support. You need to determine too, what professional development opportunities there might be. Is diversity valued? Ask about policies and procedures too – especially those that might affect your role.
Consider how team members communicate with each other and also with patients. This is more important than we tend to give it credit for. Miscommunication is the cause of many workplace disputes and grievances.
Work ethic and standards of patient care.
GPs are generally busy over the course of any given day. If you strike a workplace which is all about time management, patients in and out and the dollars generated, it might be an indication of a pressure cooker environment. The last thing you want is to burn out this early in your career. Conversely, if the medical practitioners continually run overtime and patients are left sitting in the waiting room for extended periods, this can be a sign of dysfunction or a lack of resources.
Are there people you can learn from?
A mentor is important, especially when you're fresh out of school and new into practice. Research shows that most people, in wide variety of professions, not just medicine, benefit from forming a professional relationship in their formative career years with someone more experienced. No matter how much study or the quality of your internship, there is always something to learn. If you find a practice with someone you respect and who is willing to mentor you, then this is a big plus.
Making the decision.
When it comes down to making a choice, it can be useful to spend some time in the practice – just a few hours – to get a real feel for how things operate. This will not only help you to be a bit more oriented on your first day if you do decide to take the job but it will give you a good insight into what things will be like every day.
Don't be afraid to ask around. The medical profession is very inter-connected and most doctors and general practices and other health facilities build up a reputation over time, amongst patients, colleagues and the wider community. Anecdotal information can help you to make the right choice.
Spending some time as a locum when you first graduate can be a really great way to experience a variety of work situations and gather information to help you decide exactly what you're looking for in a permanent placement so it will be easy to know when you've found the right one for you. A specialist recruitment agency can help with the entire job-hunting process, from helping you put together your CV, as well as finding roles that are a 'good fit' with your wants and needs. Often agencies know about roles before they're even posted and having one working on your behalf can save you time and effort applying for unsuitable ones. If we can help, contact us.
« Back to the blog
Contact Us
Whether you are an RMO, registrar, specialist or GP, whether you are looking for a short-term or long-term position, BPM can find placements to suit your specific needs and availability.
Contact us today if you have any questions on the form below
Or, to register with us please click here